First American Buys TD Service Financial
Tuesday, October 11, 2016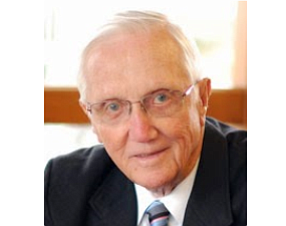 Santa Ana-based title insurance firm First American Financial Corp. has bought TD Service Financial Corp. of Orange on undisclosed terms.
TD Service provides technology and other services to the mortgage banking industry, and specializes in post-closing services and document management.
The privately-held company was founded in the 1960s by Chairman Dale Dykema, a prominent fixture in local Republican political circles.
TD Service saw a big boost in business following the last recession, when helped lenders process paperwork for foreclosed homes; it reported making about $70 million in 2009.
Dale Dykema and TD Service Co-Chairman Sandi Dykema will retire following the acquisition, which will see the company become part of First American's Mortgage Solutions division.
TD Service's current president and chief operating officer Robert Phelps will join the leadership team that serves under Kevin Wall, the president of First American's Mortgage Solutions division.
The two companies have a business relationship that dates back several decades, when First American—Orange County's oldest business, which currently counts a market value of $4.3 billion—was run by the late Donald Kennedy.
"Joining First American feels like a natural extension of this relationship and will mean our customers will continue to receive high levels of service, as well as significant enhancements made possible by First American's capabilities," Dale Dykema said in a statement.