Placentia-Linda Hospital Names CEO
Monday, October 10, 2016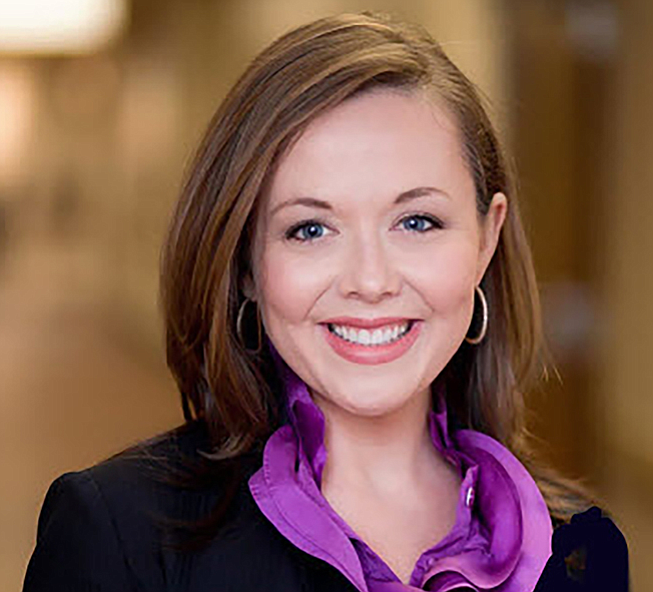 Placentia-Linda Hospital named Christina Oh as chief executive to succeed outgoing Interim Chief Executive Chuck Orlando.
Orlando took the position in May after former Chief Executive Audrey Gregory left the hospital. She held the position for about 19 months prior to becoming the Chief Executive of Saint Francis hospitals in Memphis, Tenn.
Placentia-Linda Hospital is a 114-bed acute care facility and is part of healthcare services company Tenet Healthcare Corp. in Dallas. Saint Francis hospitals is also in the Tenet Healthcare network.
Oh joins Placentia-Linda Hospital from Tenet's Piedmont Medical Center in Rock Hill, S.C., where she was chief operating officer and director of business development. She helped increase managed care admissions and grow the hospital's physician network.

Placentia-Linda Hospital is the No. 16 hospital in Orange County. It had net patient revenue of $96.7 million for the year ended September 2015 and has 435 part-time and full-time employees.