ICU $1B Buy Creates 'Pure Play'
Thursday, October 6, 2016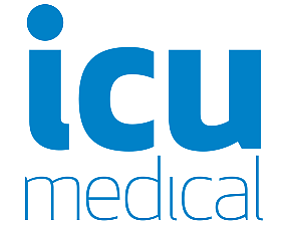 ICU Medical Inc. in San Clemente said it would buy New York-based Pfizer Inc.'s infusion therapy division in a cash-and-stock deal valued at $1 billion.
ICU Medical makes and sells devices used in infusion therapy—the pumps, tubes and catheters that connect patients in hospital beds to medicine and other products in bottles and plastic bags.
Pfizer makes and sells drugs and vaccines. It owns the infusion therapy unit as a result of its purchase of Lake Forest, Ill.-based drug-maker Hospira in September 2015 for $16 billion and said at the time it planned to sell the infusion therapy business.
The acquisition makes ICU Medical a "pure-play infusion business with the focus and scale to compete globally," Vivek Jain, chief executive, said in a statement.
The unit was ICU's biggest customer and the buy "eliminate(s) our single-customer concentration issue," Jain said.
The acquisition will nearly quadruple ICU's revenue. It had about $342 million in revenue in 2015; the new company expects combined revenue of about $1.45 billion.
ICU shares were up 14% to a market cap of $2.3 billion trading in the immediate wake of the deal.