Movie Equipment Maker Buys Rival
Thursday, October 6, 2016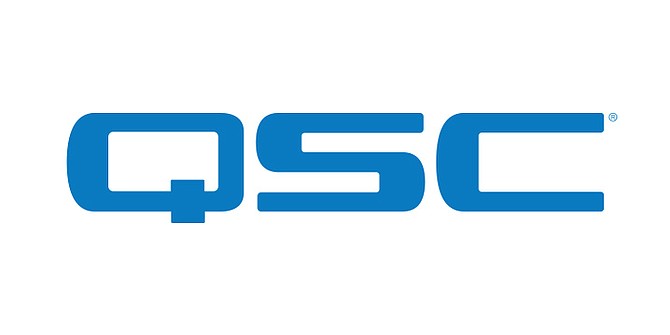 Costa Mesa-based QSC LLS has acquired on undisclosed terms Ultra-Stereo Labs Inc. in San Luis Obispo.
QSC makes sound systems used in movie theaters, retail malls and sports venues. Ultra-Stereo Labs makes audio processing, testing and audio measurement products for the cinema industry.
Both companies are well-established in the global cinema market. Ultra-Stereo Labs won the International Cinema Technology Association's award for Manufacturer of the Year six times; QSC has won it three times. They are the only two companies that have back-to-back wins of the award.
QSC operates a 51,000-square-foot facility in Orange County and employs 400 companywide.