Windjammer Buys SA Manufacturer
Wednesday, October 5, 2016
Share this article: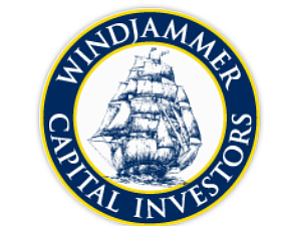 Newport Beach-based Windjammer Capital Investors acquired on undisclosed terms Mission Critical Electronics Inc. in Santa Ana.
Mission Critical Electronics makes power converters and battery chargers for yachts, railroad passenger cars, wireless networks and emergency vehicles. It has 4,000 customers.
The company becomes part of Windjammer's $726 million Senior Equity Fund IV with plans to increase product development and grow through strategic and add-on acquisitions.
Windjammer is one of Orange County's longstanding private-equity firms. It started in the 1990 as part of Pacific Life Insurance Co. and has raised more than $2 billion in investment capital. It invests $50 million to $200 million in middle-market businesses with earnings between $10 million and $50 million.