Toba Backs SF Software Firm
Wednesday, October 5, 2016
Share this article: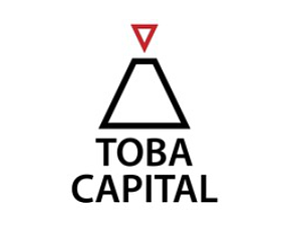 Newport Beach-based Toba Capital took a main role in a $10 million initial funding round for a San Francisco company called Restless Bandit, a specialist in human resources software.
Toba was launched in late 2012 by Vinny Smith and is now is now OC's largest venture capital firm.
It co-led the seed and Series A rounds with GGV Capital in Menlo Park.
Restless Bandit's software relies on artificial intelligence, data science and machine learning algorithms to rediscover and contact top job candidates within an employer's tracking and HR systems. It is billed as a tool that saves recruiters time, increases applicant quality and reduces spending on job advertising.
Companies with more than 1,000 employees typically have more than 50,000 resumes in their database, while businesses with more than 5,000 employees typically have more than one million resumes accessible, according to Restless Bandit.
Smith launched Toba after netting more than $800 million after his Aliso Viejo business software maker, Quest Software Inc., was sold in 2012 for $2.8 billion to Dell Inc. in Round Rock, Texas.
He has grown Toba's portfolio to more than 40 backed software companies and $400 million invested.