Grosses Give OCC $240K for Training
Tuesday, October 4, 2016
Share this article: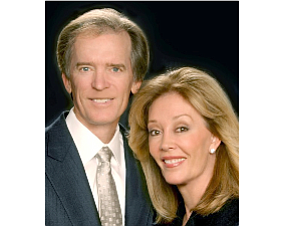 The Orange Coast College Foundation received $240,000 from PIMCO cofounder Bill Gross and his wife, Sue, to establish a "Sue and Bill Gross Scholars" program, which will support students pursuing vocational and technical education.
The gift will benefit students who find themselves in the "forgotten middle"—those with financial need but who are ineligible for a full Pell Grant or other assistance—and will help the regional economy, which has recently experienced a shortage in skilled workers, according to the foundation.
The Grosses established a similar program in 2014 at Saddleback College that gives students scholarships to prepare them for skilled jobs.
The OCC scholarships will fund study in areas that include respiratory therapy, diagnostic medical sonography, culinary arts, the Professional Mariners Training Program, and welding and manufacturing technologies.