Alliant Acquires in Portland
Monday, October 3, 2016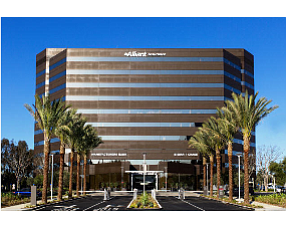 Newport Beach-based Alliant Insurance Services acquired on undisclosed terms the Hecht Group in Portland, Ore.
The firm will join Alliant Employee Benefits, the OC company's national benefits consulting practice.
All of the Hecht Group's managers—including President Tricia Hecht-Glad—and staff will join Alliant and continue to operate in Portland.
The family-owned Hecht Group has provided benefits, financial planning and insurance services for almost 50 years.
Alliant is one of the largest insurance brokerage firms in the U.S., with more than 26,000 clients.
The company provides property and casualty, workers' compensation, employee benefits, surety, and financial products. It reported $883 million in revenue in its most recent fiscal year and employs 220 locally and 2,355 companywide.