Kingston Sponsors Top Gamer
Wednesday, November 30, 2016
Share this article: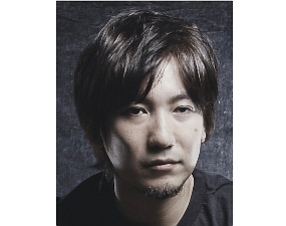 The gaming accessories unit of Fountain Valley-based Kingston Technology Co. Inc. will sponsor one of the world's top "Street Fighter" players.
Under the one-year agreement Daigo "The Beast" Umehara will exclusively wear headsets developed by Kingston's HyperX brand, which has made big strides in the booming eSports segment the last few years through tournament and player sponsorships.
Kingston declined to discuss terms of the deal, which tend to vary widely in this developing segment based on player accolades, fandom, game genre and other factors.
Umehara is the world record holder in major tournaments for the legendary brawler franchise that debuted in arcades around the world in 1987 and will sport a HyperX headset this weekend at the CAPCOM Cup 2016 Street Fighter V World Championship.
The first elimination matches will be held Friday at the Esports Arena in Santa Ana and the championship will be held Sunday at the Anaheim Convention Center. The event is expected to draw more than 100,000 viewers online and several thousands more in attendance.
"We want to find ways to authenticate interaction with these audiences," said Dustin Illingworth, a HyperX influencer marketing specialist. "Daigo give us a trusted link to this huge global audience."
Kingston is the world's largest maker of memory products for computers and consumer electronics with estimated annual revenue that exceeded $6.5 billion last year.