Advantage Solutions Picks Up Ad Shop
Tuesday, November 29, 2016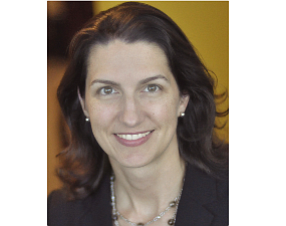 Advantage Solutions, an Irvine-based provider of sales, marketing, merchandising and digital technology services to packaged goods manufacturers and retailers, has bought a consumer marketing firm in Chicago on undisclosed terms.
Upshot Agency will become a business unit within Advantage's marketing division, Advantage Marketing Partners, which was Orange County's largest marketing firm last year with a reported $495 million in revenue.
Upshot, founded in 1994, has 170 employees and will be led by its current president and chief executive, Brian Kristofek. Its roster of clients includes Starbucks, Google, Corona, New Balance, Procter & Gamble and Scotts Miracle-Gro. The agency recently developed "The Corona Beach House experience" for the Los Angeles Rams games at the Los Angeles Memorial Coliseum.
Upshot's "focus on delivering highly creative, integrated consumer marketing on behalf of clients is a wonderful addition to our ever-expanding marketing capabilities" Jill Griffin, president of Advantage Marketing Partners, said in a statement.