Snyder Langston Names CFO
Wednesday, November 23, 2016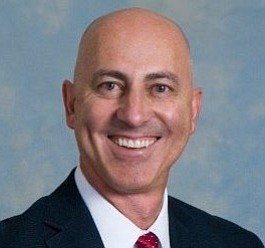 Irvine-based Snyder Langston named Gary Campanaro chief financial officer.
He succeeds Paul Peiffer who retires after 19 years with the commercial construction company.
Campanaro has 30 years of experience in accounting, finance, and real estate with most of that time as a CFO for privately and publicly owned firms.
He'd most recently been a consultant and, prior to that, a CFO at restaurant chains Johnny Rockets in Lake Forest, El Pollo Loco in Costa Mesa, and Claim Jumper Restaurants in Los Alamitos.
He also led CBRE's financial services group and was CFO for civil engineering firm Keith Companies.
Campanaro earned an accounting degree from University of Utah, is a member of the American Institute of Certified Public Accountants, and has a real estate broker's license in California.
Snyder Langston is one of the largest builders in Southern California. Its Orange County office had an estimated $452 million in contracts last year and employs 131.