Attorney Honored by Bar Association
Tuesday, November 22, 2016
Share this article: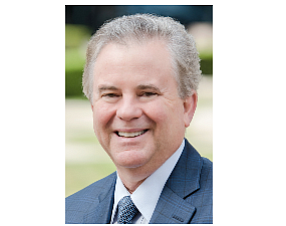 Attorney Dean Zipser will receive the Franklin G. West Award from the Orange County Bar Association at its annual meeting on Jan. 26. He's the co-founding partner of Irvine-based Umberg Zipser LLP, a commercial litigation firm.
Zipser is the 46th recipient of the award, first established in 1971 in honor of the late Judge Franklin G. West to recognize a lifetime of work for law and justice. The association said it is the highest honor it confers.
Zipser has been practicing law for more than 36 years and continues to serve the Orange County bench and bar, as well as the greater legal community, through his work, mentoring, and community service.
Zipser served as president of the association in 2005. He founded and co-chairs the association's mentoring committee. He's also a founding member and secretary of the Federal Bar Association, Orange County, and is a former president of the Orange County Chapter of the Association of Business Trial Lawyers.
Zipser is also vice president of the Constitutional Rights Foundation of Orange County and works extensively with the Orange County Bar Foundation and Public Law Center.