OCC Foundation Gets $1.2M
Tuesday, November 15, 2016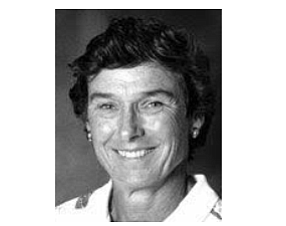 The Orange Coast College Foundation received about $1.2 million from the estate of retired faculty member and administrator Jane Hilgendorf, who died in April at age 74.
The foundation said it plans to use 75% of the funds on OCC's athletics department and the other 25% on the Friends of the OCC Library; Hilgendorf served on the board of the latter. Another $20,000 was received from her trust that's earmarked for a scholarship benefiting "outstanding" transfer students who play on a women's volleyball team.
Hilgendorf joined OCC's faculty in 1970 as a physical education teacher and served as the women's volleyball coach for many years. She eventually became the dean of physical education and athletics before retiring in 2000. She was a longtime donor to the OCC Foundation.
The foundation board plans to discuss how a management plan for the entire gift at its Nov. 17 meeting.