Irvine Software Maker Raises $39M
Tuesday, November 15, 2016
Share this article: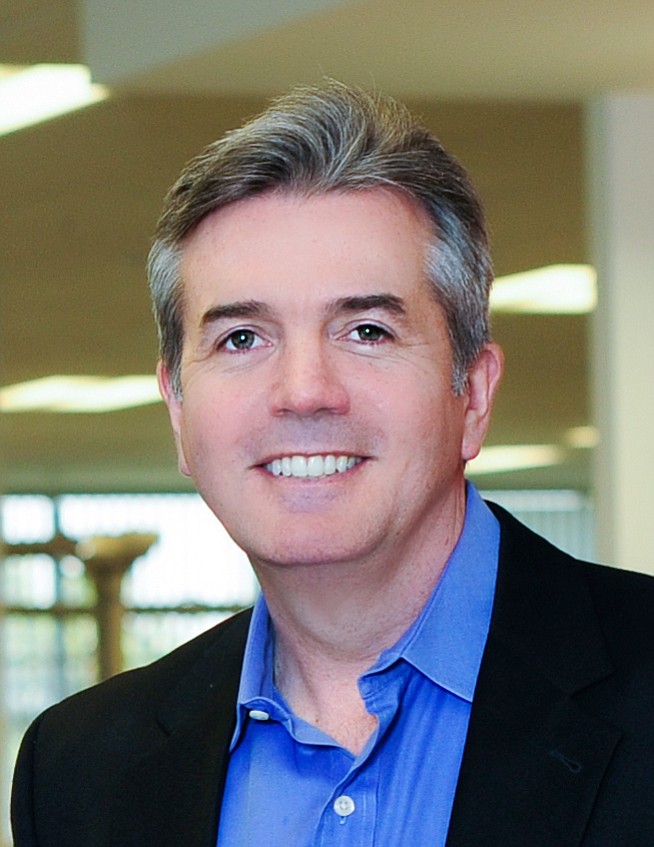 Irvine-based business software maker Mavenlink Inc. has raised $39 million in a Series D round led by Goldman Sachs.
The company plans to use the proceeds to continue U.S. and international expansion and initiate a hiring push in Irvine, and engineering hubs in San Francisco, Salt Lake City and Boston.
"We feel really good about having substantial resources here to take us to the next level," said Mavenlink Chief Executive and co-founder Ray Grainger.
The company's cloud-based project management software is getting strong demand in the professional services sector. It has more than 2,000 customers, including salesforce.com, Cornerstone OnDemand and Buzzfeed.
Mavenlink, which was established in 2008, has raised $84 million. It employs about 200.