BirchStreet Signs Best Western
Tuesday, November 15, 2016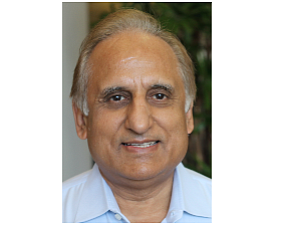 BirchStreet Systems Inc. signed Best Western Hotels & Resorts hotels in North America to buy from its hospitality services technology platform.
Newport Beach-based BirchStreet provides back-office ordering, payment, and budget and inventory control services to hospitality and other kinds of facilities.
It had about 12,000 properties in 100 countries prior to the deal. An annual subscription to its software-as-a-service is $5,000 to $10,000 per property.
Phoenix-based Best Western has about 2,100 locations in North America, out of 4,200 worldwide.
BirchStreet has about 400,000 suppliers on its platform. It bought in September a beverage inventory software company in Denver to grow its hospitality food service and restaurant industry offerings.
Chief Executive Sushil Garg said the procurement system, "will greatly improve efficiency and profitability at [Best Western] hotels."