Exec Shuffle at REIT
Monday, November 14, 2016
Share this article: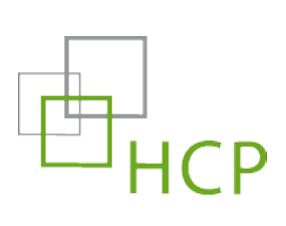 Irvine-based HCP Inc. appointed Chief Financial Officer Tom Herzog chief executive and to its board of directors, and Chief Investment Officer Justin Hutchens to the president's role, effective in January 1, 2017.
The healthcare-focused real estate investment trust owns a portfolio of senior housing, medical office and life sciences office properties.
HCP, which had been saddled with the poor performance of post-acute/skilled nursing portfolio HCR ManorCare, recently undertook a restructuring, including asset dispositions and an executive team revamp.
This past summer, it announced Executive Chairman Michael McKee would assume the additional role of interim president and chief executive, replacing Lauralee Martin, who left the company and its board.
During that period, the REIT re-hired former Chief Financial Officer Herzog and promoted Hutchens to chief investment officer. Herzog previously served as senior vice president and chief financial officer of UDR Inc., a multifamily-focused REIT. Hutchens was president and chief executive of National Health Investors Inc., a mortgage REIT specializing in senior housing and medical investments.

HCP spun off of HCR ManorCare into the separate REIT Quality Care Properties Inc. and has agreed to sell a $1.1 billion senior residential properties portfolio to affiliates of private equity firm The Blackstone Group in New York.