Montage Wants London Locale
Thursday, November 10, 2016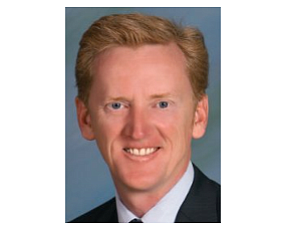 Montage Hotels & Resorts in Irvine said it aims to add London to its location list, a U.K. trade journal said.
We "definitely regard London as a target market," Montage Executive Vice President of Operations James Bermingham told the attendees at the European Hotel Investment Conference in September.
The conference is produced by Burba Hotel Network in Costa Mesa.
Montage manages high-end resorts open or in development in California, Hawaii, Utah, South Carolina and Mexico
Its Pendry Hotels division plans to open its first urban lifestyle hotel this year under that name in San Diego and its second early next year in Baltimore.
It wasn't known whether the company sought to add a Montage resort or a Pendry Hotel in London.