Windjammer Gets Lab Gear Maker
Tuesday, November 8, 2016
Share this article: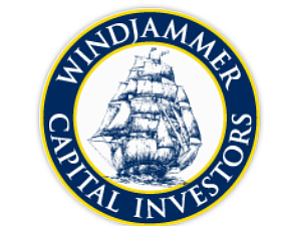 Windjammer Capital Investors in Newport Beach acquired on undisclosed terms Advanced Instruments, LLC in Norwood, Mass.
Advanced Instruments is a 61-year-old company that makes laboratory test equipment used in clinical, food, pharmaceutical and biotech markets in some 90 countries.
Windjammer invests $50 million to $200 million in middle market firms—those with up to $50 million in earnings before interest, taxes, depreciation and amortization. This is the sixth acquisition in its $726 million Senior Equity Fund IV.
The investor is one of Orange County's long-standing private equity firms. It started in the 1990s as part of Newport Beach-based Pacific Life Insurance Co. and has invested some $1.5 billion in more than 50 companies.