New Chief for HVAC Provider
Wednesday, November 2, 2016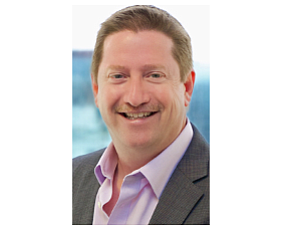 Source Refrigeration & HVAC in Anaheim named Adam Coffey president and chief executive. He succeeds Brad Howard who founded the company and remains as chairman.
Coffey was previously president and chief executive of WASH Multifamily Laundry Systems in El Segundo, which manages laundry machines in multifamily residential buildings. It has 550,000 machines in 70,000 client locations and 1,200 employees.
In 13 years at WASH he bought and integrated 18 companies, increased revenue and income, and doubled the company's enterprise value to $1 billion, according to Coffey's LinkedIn profile.
He was also president and chief operating officer of a biomedical repair company in Chatsworth and a manager with GE Healthcare in the Midwest.
Source Refrigeration provides commercial refrigeration and heating, ventilation and air conditioning services for companies and grocery chains. It has 2,500 customers, 1,300 employees, and 40 locations nationwide.