KOCE to Add Paid Streaming
Wednesday, November 2, 2016
Share this article: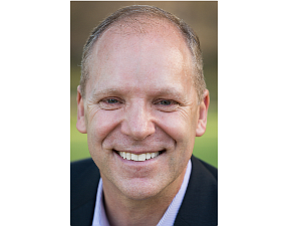 PBS SoCal KOCE in Costa Mesa plans to add a paid streaming service called to kick-off its 45th anniversary.
The new effort, PBS SoCal Passport, will give access to an archive of content to members who contribute $5 per month or $60 per year.
Its celebration of 45 years serving Southern California includes a new logo and website.
In 2011 KOCE took over primary PBS programming in the region and became PBS SoCal; it had been a secondary station in Southern California for PBS since its launch in 1972.
PBS SoCal's technical operations will move this month from Golden West College in Huntington Beach to Los Angeles' Sawtelle district.
PBS SoCal is led by President and Chief Executive Andrew Russell.
The station broadcasts to six counties in Southern California.