HCP to Sell 64 Properties for $1.1B
Wednesday, November 2, 2016
Share this article: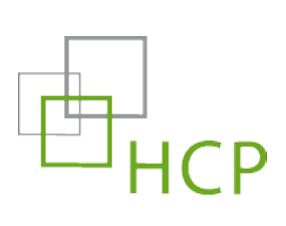 Irvine-based HCP Inc. has agreed to sell a portfolio of 64 properties leased to Brookdale Senior Living Inc. for $1.1 billion to affiliates of Blackstone Group in New York.
Proceeds will be used to pay down debt and for general corporate purposes, HCP said in its earnings report for the third quarter.
The transaction is expected to be completed early next year.
HCP is a healthcare-focused real estate investment trust that owns a portfolio of senior housing, and medical offices for life science firms and others.
Brookdale Senior Living in Brentwood, Tennessee is the largest operator of senior-oriented residential developments in the U.S.
The portfolio of Brookdale-leased properties Blackstone plans to acquire from HCP includes about 6,000 units, representing a purchase price of $189,000 per unit. Occupancy for the portfolio was 85.2% during the third quarter of 2016.
HCP traded recently at a $14 billion market cap.