Auto Sales App Signs Fletcher Jones
Wednesday, November 2, 2016
Share this article: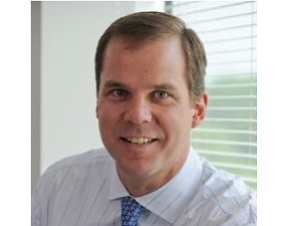 AutoGravity Corp. in Irvine signed Fletcher Jones dealerships in five markets to its mobile application-based car sales and financing venture.
Dealerships in Southern California, Northern California, Hawaii, Nevada and Illinois are included.
Fletcher Jones' Newport Beach location sold about $656 million in vehicles last year. The auto group as a whole had sales of about $2.3 billion.
AutoGravity's app and website let car buyers choose a new car from among 43 manufacturers and get four lending offers online; transactions are processed at dealerships.
AutoGravity has received between $20 million and $50 million in venture capital and lending commitments from units of Daimler AG in Germany that include DA Investments Co. LLC and Mercedes-Benz Financial Services USA LLC.
AutoGravity co-founder and Chief Executive Andreas "Andy" Hinrichs is a former executive at Daimler Financial Services.
Daimler AG's latest annual report listed AutoGravity as a wholly owned subsidiary.
AutoGravity has 53 workers locally.