Quiksilver Adds to Board
Tuesday, November 1, 2016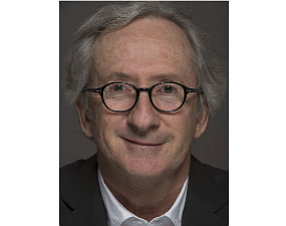 Quiksilver Inc. in Huntington Beach added the former chief executive of Danone to its board of directors.
Franck Riboud, who joined the France-based dairy giant in 1981 and still serves as its chairman, will help the footwear and apparel manufacturer advance its "ongoing transformation efforts," according to Chief Executive Pierre Agnes. Riboud also is on the boards of Renault, Rolex and Bagley Latinoamerica.
"With over 35 years of retail and consumer experience at the executive and board levels, Franck brings a breadth of expertise and deep understanding of our industry to the Quiksilver Board," Agnes said in a statement.
Quiksilver's board includes Agnes, and Matthew Wilson, David Tanner and Thomas Casarella, the three representatives designated by Los Angeles-based private-equity firm Oaktree Capital Management LP, which bought Quiksilver last year in a bankruptcy sale.
"I am excited to join Quiksilver's Board at such a pivotal time, as the company builds on the success it has had in the first phase of its turnaround," Riboud said. "I look forward to working alongside the rest of Quiksilver's Board and management team to accelerate the company's progress."