Medical Services Firm Gets $30M
Tuesday, November 1, 2016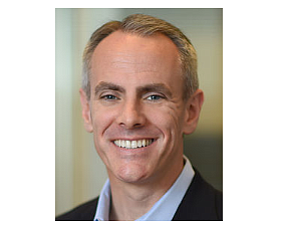 ConcertoHealth in Irvine raised $30 million from current investors in a round co-led by Arboretum Ventures in Ann Arbor, Mich., and Deerfield Management Company LP in New York.
ConcertoHealth provides medical care and social services for patients with complex medical conditions and who are frail, elderly, or eligible for Medicare and Medicaid benefits.
It offers care in patients' homes or at its seven care centers in Seattle and Detroit and works with insurers and other medical organizations; it plans to use the new funding to expand services with new and current groups.
ConcertoHealth was previously Fidelis SeniorCare Inc. It moved to Irvine from Schaumberg, Ill. in Sept. 2015 and had an estimated 300 employees earlier this year.
It's raised about $45 million in funding, which includes the current round.
Deerfield Management is a $7 billion hedge fund that invests in large cap or growth companies in healthcare.
Arboretum Ventures manages $450 million and typically invests $30 million to $40 million in healthcare firms within two years of launching a commercial product or service.
Deerfield Management partner Leslie Henshaw will join ConcertoHealth's board.
Arboretum Ventures' Managing Director Tim Petersen remains chairman.