Windjammer Sells Electronics Supplier
Tuesday, May 31, 2016
Share this article: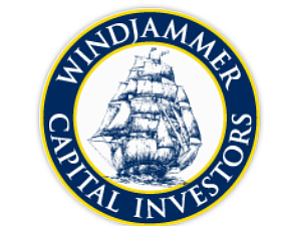 Windjammer Capital Investors, a private equity firm in Newport Beach, sold Irvine-based electronics components supplier Infinite RF Holdings, Inc. on undisclosed terms to San Francisco-based private equity firm Genstar Capital.
Genstar usually invests between $50 million to $300 million in companies with enterprise values between $50 million and $1 billion.
Infinite RF is a supplier of radio frequency components and has 50,000 customers in the military and aerospace, telecommunications and electronics industries.
Infinite RF's revenue more than doubled since the company changed to a multi-channel supplier from a traditional catalog based direct marketing business, a Windjammer news release said.
The company was formed by Windjammer through the combination of Pasternack Enterprises in Irvine and Allen, Texas-based Fairview Microwave in 2010.
Windjammer is one of Orange County's long-standing private equity firms. It started in the 1990 as part of Pacific Life Insurance Co. and has raised more than $2 billion in investment capital.