UCI Eye Institute Gets $2M
Thursday, May 19, 2016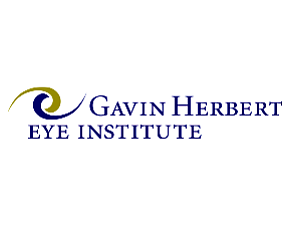 University of California-Irvine's Gavin Herbert Eye Institute received a $2 million gift from the Discovery Eye Foundation in Los Angeles.
The foundation supports research, education, advocacy and treatment related to eye diseases.
The money will go toward establishing cornea and retina research centers and outreach programs on campus, according to the foundation. The outreach programs will offer information about the causes, treatments and potential cures for keratoconus, macular degeneration and other sight-threatening diseases.

This is the most recent of several gifts the foundation has made, enabling the Gavin Herbert Eye Institute to pursue its vision of eliminating preventable blindness, according to Dr. Roger Steinert, institute's founding director.