New Editor for Coast
Thursday, May 19, 2016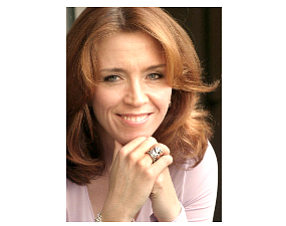 Samantha Dunn will be the new editor of Coast magazine, according to the Southern California News Group. The group oversees eleven daily newspapers and several magazines, among other things, in Southern California, including the Orange County Register.
Coast is a monthly magazine that celebrates Orange County's lifestyle and inspiring people. Dunn is a journalist, author, dramatist and screenwriter. She most recently served as Coast's associate editor, and succeeds Sherry Stern, who is retiring.
The Southern California News Group was formed after Digital First Media acquired the Register, and its sister publication, the Riverside-based Press-Enterprise, in a bankruptcy auction from its former owner, Freedom Communications.