Sony Invests in AI Developer
Wednesday, May 18, 2016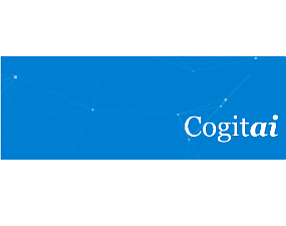 Anaheim-based artificial intelligence developer Cogitai received a strategic investment on undisclosed terms from Sony Corp., the multinational conglomerate headquartered in Tokyo, Japan.
Cogitai, which was founded in September, said it will begin to aggressively hire staff to develop technology that allows artificial intelligence to learn from every interaction with the people, computer systems and events surrounding it.
"The potential for commercial application—from games to robotics to space exploration—is truly extraordinary," said Satinder Singh, chief scientist at Cogitai.
Cogitai President and Chief Operating Officer Peter Stone said company founders are aware of the ethical implications of developing artificial intelligence and will emphasize public safety during the development and use of its technology.