Q1 Tech VC Funding Down
Monday, May 16, 2016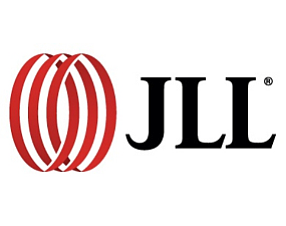 Orange County High-tech venture capital investment dollars declined in the first quarter of 2016 compared with the same time last year.
Jones Lang LaSalle IP in Irvine said $69.7 million funded in the period, down 41% year-over-year from about $118 million.
JLL said the drop came from corrections in companies' over-valuations and longer due diligence periods that extended investment rounds; several U.S. markets saw similar slowdowns, the report said.
Some 88% of the total funding went to expanding companies and 10% to early-stage firms; less than $2 million went to seed capital and start-up firms.
92% of OC's Q1 money went to three companies: Greenwave Systems Inc. in Irvine; which got $45 million; HomeUnion, also in Irvine, which got $16 million; and WiSilica Inc., in Aliso Viejo, which got $3.3 million.
Most funding went to companies in Irvine and south Orange County.