Palace Parent Goes Public
Thursday, May 12, 2016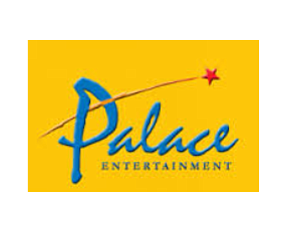 Newport Beach-based Palace Entertainment Holdings LLC's $430 million in debt is expected to be repaid as a result of its parent company's recent initial public offering.
Parques Reunidos Servicos Centrales SA in Madrid issued shares worth about $600 million in the IPO on Spanish stock exchanges April 29.
Palace owns or operates 22 leisure parks in 10 states. Leisure parks are a smaller type of entertainment offering than an amusement or theme park like Disneyland Resort and focus on a type of attraction such as animals or water play.
Parques Reunidos has 55 parks in 12 countries.
The Business Journal reported in April that Moody's Investors Service in New York downgraded Palace's corporate rating because of its debt, which was set to come due in early 2017.
Moody's raised its rating on Palace from "developing" to "stable" after the IPO and expects the debt to be repaid as a result of Parques Reunidos' move.
Arle Capital Partners Ltd. in London controls Parques Reunidos and sold part of its stake, worth about $85 million, in the IPO, in addition to the new shares issued.
A statement by Arle said its remaining 34% equity was worth about $480 million which suggests a value for the overall company of about $1.4 billion.
News reports in London said Arle is winding down the investment funds that owns the Parques Reunidos' stake; Arle is under a six-month lock-up period on its remaining equity in Parques Reunidos.
Shares in the newly public company have declined by about 8% since the IPO.