HCP Spinning Off Skilled Nursing, Assisted Living
Monday, May 9, 2016
Share this article: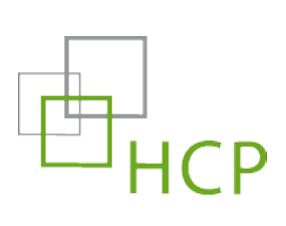 Irvine-based HCP Inc. will spin off its HCR ManorCare skilled nursing and assisted living businesses into a separate, publicly traded real estate investment trust.
HCP, which is the third-largest U.S. real estate investment trust by market value, had seen its stock price fall 10% since the start of 2016.
The new real estate investment trust will have more than 320 properties and annual rent of $485 million, HCP said in a release.
Mark Ordan, who is serving as an HCP senior advisor, will become chief executive of the spin-off, referred to as "SpinCo" in federal filings. HCP did not say where the spin-off would be based.
The company said it expects the spinoff to be completed in the second half of the year. HCP said its portfolio after the spinoff will have more than 860 properties that generate about $1.4 billion a year.