Santa Ana Lender Names CFO
Thursday, May 5, 2016
Share this article: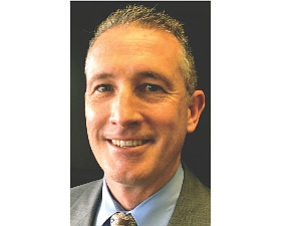 Santa Ana-based Stearns Lending LLC named Steve Smith chief financial officer.
Stearns provides wholesale and retail mortgage loans and is a subsidiary of Santa Ana-based Stearns Holdings LLC. Stearns Holdings sold a majority stake to Blackstone Group LP, a global asset manager in New York, last year.
Smith brings 30 years of mortgage banking experience to the company and has served as CFO with Caliber Home Loans, a mortgage lender in Irving, Texas, and with San Francisco-based Bank of America.
Stearns Lending ranked No. 34 on the Business Journal's list of privately held companies in Orange County. It employs about 540 locally and about 2,000 overall.

The company is the No. 2 wholesale lender nationally, according to Inside Broker Finance.
Stearns Lending has funded more than $58 billion in loans over the last four years.