Autobytel Shares Crater on Q1 Results
Thursday, May 5, 2016
Share this article: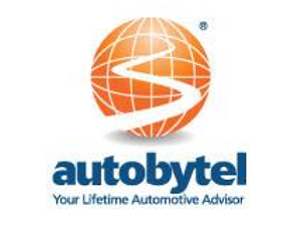 Autobytel Inc. in Irvine reported mixed results for its March quarter, exceeding Wall Street expectations on revenue but delivering below forecasts on earnings.
Autobytel shares were down 14% in midday trading Friday to a market cap of $145 million.
The automotive marketing services company posted a loss of $700,000 in the first quarter of its fiscal 2016, or 6 cents per diluted share. That compares to net income of $800,000, or 7 cents per diluted share, in the year-ago quarter.
Its net income increased 25% to $2.9 million, or 22 cents per diluted share, excluding one-time acquisition and severance costs. Analysts anticipated earnings of 27 cents per diluted share.
Revenue grew 38% to $36.2 million, while Wall Street expected $34.71 million for the quarter.
President and Chief Executive Jeff Coats in a statement highlighted the companies "third consecutive quarter of record revenues" and called out the company's acquisitions, which included Autobytel's $25 million deal with CDK Global Inc. in Hoffman Estates, Ill., to purchase Dealix Corp. last May, and $24 million for the full stake in AutoWeb in October.
The company said it expects full-year revenue to range between $151 million and $155 million, an increase of approximately 13% to 16% from fiscal 2015.