Orange Coast Magazine Names Editor
Tuesday, May 3, 2016
Share this article: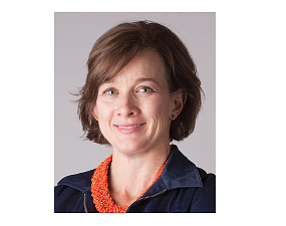 Alan Gibbons will take over as editor-in-chief of Orange Coast Magazine on May 16. She succeeds Martin Smith, who's been the top editor since 2007. He's stepping down to move to Colorado.
Gibbons, a longtime Orange County resident, joined the magazine 18 months ago. She previously was a lifestyle editor and a sports editor at the Orange County Register.
Orange Coast is one of six magazines owned by Indianapolis-Ind.-based Emmis.
The Western Publishing Association, a magazine industry trade group, has named Orange Coast the best city/metropolitan magazine in the western U.S. four times in the past five years, and it's in the running again this year.