St. Regis to Drop Flag June 1
Tuesday, March 29, 2016
Share this article: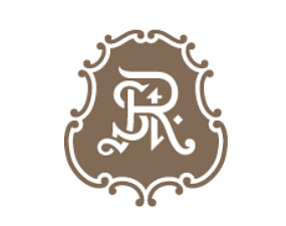 St. Regis Monarch Beach in Dana Point will drop its "flag" and change its name to Monarch Beach Resort on June 1.
The switch comes as a $40 million renovation of rooms, restaurants and other areas at the 400-room resort concludes. Revamped rooms reopened in May; other elements—new food offerings, pool area and a branded spa—are opening each month of 2016 through June.
The new name signals the resort will be run by its owners, Denver-based KSL Capital Partners LLC. KSL bought the 169-acre resort in May 2014 for $316.9 million or about $800,000 per room.
"This can be a top-10 resort in the country," said General Manager Ian Pullan. "KSL … saw the potential."
KSL and a predecessor company, KSL Recreation Corp., have owned or operated high-end resorts since 1992 that include California properties Squaw Valley, Rancho Las Palmas, La Quinta, La Costa, and the Hotel del Coronado.
The resort has been a St. Regis since it opened in 2001 and will be run through the end of May by Stamford, Conn.-based Starwood Hotels & Resorts Worldwide Inc., which owns the brand.