Lotus Innovations Hires CFO
Tuesday, March 29, 2016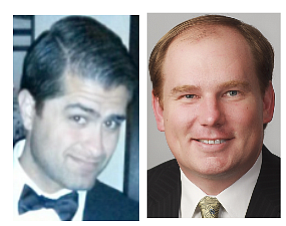 Irvine-based private equity firm Lotus Innovations has hired Ommid Bavarian as chief financial officer.
Bavarian brings a combination of operational, technical and strategic accounting skills to the position after accumulating more than 10 years of experience at Dover Corp., Raytheon, Amcor and Ernst & Young.
His experience will help Lotus acquire, develop, and create value in its portfolio, said Christian Mack, managing director for the firm.
Lotus invests in early-stage information technology services companies. The Business Journal ranked it as the No. 3 private equity firm in the county after it invested $7 million in OC-based companies in 2014.