Irvine Ad Tech Firm to Culver City
Monday, March 28, 2016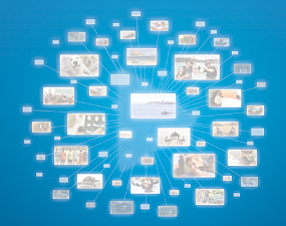 Adaptive Medias Inc. in Irvine said it plans to combine with AdSupply Inc. and move its headquarters to Culver City.
The new company will continue as Adaptive Medias, trading over the counter under the ticker symbol ADTM.
Adaptive Medias shareholders, under the terms of the agreement, will own 47% of the combined operation and AdSupply's shareholders will get the remaining 53%. Adaptive Medias also will pay $8 million in cash to AdSupply.
The deal is expected to close in the second quarter.
AdSupply enables brands and agencies to buy digital advertising placements in real time using its programmatic online marketplace. It posted $18.5 million in revenue in 2015. Customers include Google, Alibaba.com, Caesars Interactive Entertainment, Esurance and World Wrestling Entertainment.
Adaptive Medias' video technology platform, Media Graph, delivers videos and ads to mobile screens and devices. The company has a market value of about $8 million.