Cannabis Science to Irvine
Thursday, June 30, 2016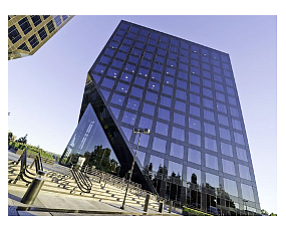 Cannabis Science Inc. moved its corporate headquarters to Irvine from Colorado Springs, Colo.
The company said in a release it moved to California as it negotiates for a new laboratory and medical treatment center in Los Angeles. It also cited what it called "historic California voting in November."
State voters will decide this fall whether to legalize recreational use of marijuana and hemp under the "California Control, Regulate and Tax Adult Use of Marijuana Initiative."
The Irvine office at 19800 MacArthur Boulevard in the Newport Gateway complex is temporary as Cannabis Science seeks "its possible final fully functional headquarters" in Washington, D.C.
The company is publicly traded on the low-profile Pink Sheets exchange and is developing cannabis-based treatments for skin cancer, HIV/AIDS and neurological conditions.
Shares were up 14% in recent trading to a market value of $29 million.