NB Firm in $10B VW Settlement
Wednesday, June 29, 2016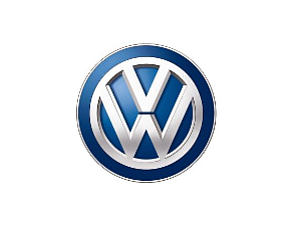 Newport Beach-based law firm MLG Automotive Law reached a $10 billion settlement from Volkswagen Tuesday on behalf of clients in a national, class-action lawsuit, according to lead attorney Jonathan Michaels.
The lawsuit, filed in September, alleged that Volkswagen falsified the emissions data on approximately 500,000 diesel cars sold in the U.S. The case was filed in federal court days after the automaker admitted that it had been deceiving regulators and the public for years.
The action filed by MLG was combined with other "tag-along" cases and consolidated into one class action that was heard by district court Judge Charles Breyer. The case was then coordinated with actions filed by the U.S. Department of Justice and the Federal Trade Commission.
The parties reached a settlement of $10 billion to resolve the consolidated class action suit, which MLG claims is the largest automotive class action settlement in U.S. history.
"There has never been a larger automotive class action settlement," Michaels said.
Volkswagen also agreed to pay another $4.7 billion to help mitigate the pollution from the vehicles and to invest in green vehicle technology to address related actions filed by the DOJ and the FTC,. And actions filed by 44 state attorney generals were also resolved for a combined $603 million. So the complete settlement value is more than $15 billion.
Michaels does not expect the settlement to be reduced by Judge Breyer as it was agreed upon by the class, Volkswagen, the DOJ and FTC, he said.
This settlement resolves all of the class-action claims brought by owners of 2.0-liter diesel engine cars sold in the U.S., but does not resolve similar claims by owners of 3.0-liter cars. The settlement also does not resolve the class-action claims brought by U.S. dealers who were financially affected by Volkswagen's actions.