Kodiak to Buy Into OC Brewery
Wednesday, June 29, 2016
Share this article: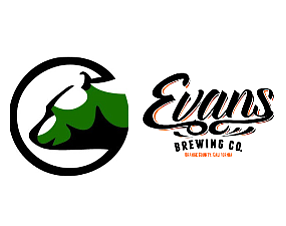 Kodiak Capital Group LLC in Newport Beach has agreed to buy up to $1 million in common stock of Evans Brewing Co. in Irvine.
Kodiak is a private equity firm and institutional investor. Evans makes and sells craft beer to restaurants and retailers.
The investor has agreed to buy shares at about $2.50 apiece, depending on trading levels.
Evans' production capacity is about 11,000 barrels a year; it plans to use the money to double production.
The brewery's shares trade thinly over the counter and recently stood at about $2.25 for a market cap of $10.3 million.
Kodiak this month agreed to invest $2 million in Burn Entertainment Corp. in New York, which produces media related to legal marijuana. It has previously invested in clean technology, biomedical and energy firms.