UCI, Harvard Renew Partnership
Monday, June 27, 2016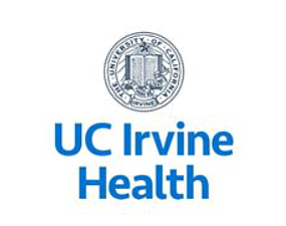 University of California- Irvine said today it and the Harvard Pilgrim Health Care Institute will receive up to $6.7 million in renewed federal funding to help improve patient safety in healthcare settings.
UCI and Harvard will work together to develop core and supplemental projects.
UC Irvine Health said in a release the new funding more than doubled previous awards and has extended the prevention epicenters program to 2020.