NB Biotech Gets $7.5M
Friday, June 24, 2016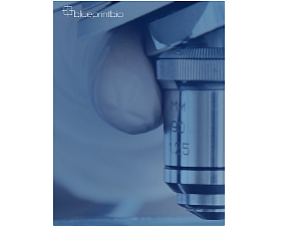 Newport Beach-based Blueprint Bio Inc. has received $7.5 million in Series A funding.
Blueprint is developing biomarkers for use in personalized medicine. Biomarkers are measurable substances in an organism whose presence indicates disease, infection or environmental exposure.
The company will use the money for additional discovery research and developing its intellectual property.
Murrieta-based Forentis Partners LLC provided the funding.