Ubiquity Names CTO
Thursday, June 23, 2016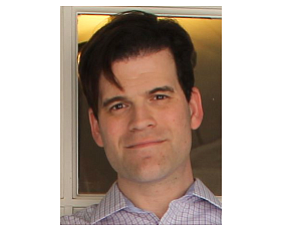 Irvine-based technology-focused media company Ubiquity Inc. appointed Jonathan Kalbfeld as chief technology officer, effective July 18, replacing Kristain Sandburg. The company did not disclose why Sandburg left.
Ubiquity provides products meant to help companies make money from online users of websites and other electronic media. It's in the process of spinning off its broadcasting studio business.
The move is part of the expansion of Ubiquity's management team, which includes new Chief Executive Nicholas Mitsakos, new studio head John Halterman, and the creation of a chief creative architect position for former chief executive Chris Carmichael.
Kalbfeld is a former NASA Jet Propulsion Laboratory software engineer.