MemorialCare Teams With Boeing for Health Plan
Tuesday, June 21, 2016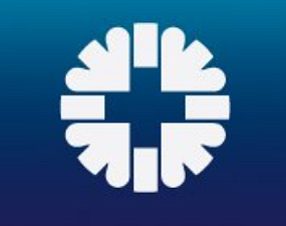 Fountain Valley-based MemorialCare Health System said today it would work with Boeing Co. to create a customized health plan for the aerospace company's employees and dependents in Orange County, Long Beach and the South Bay area of Los Angeles County.
MemorialCare operates Orange Coast Memorial Medical Center in Fountain Valley and Saddleback Memorial Medical Center in Laguna Hills, along with hospitals in Long Beach. It also includes doctors' groups and a health plan.
Chicago-based Boeing is the Orange County's fifth largest employer with 6,470 workers through October, according to Business Journal research.
MemorialCare said the plan will serve almost all of Boeing's employees and dependents. Boeing has about 15,000 employees and 22,000 dependents in California, with most of those in Southern California, it said.
The deal calls for the addition of MemorialCare's Health Alliance accountable care organization health plan option to Boeing's open enrollment this fall, with services starting January 1.
MemorialCare Health Alliance's features for Boeing employees include decreased paycheck deductions, no co-payments for in-network primary care doctor visits, 100% coverage for generic drug prescriptions and the ability to choose specialist physicians within the network without a primary care doctor referral.
The health system said the partnership with Boeing also includes UC Irvine Health, Torrance Memorial Health System, and Whittier-based PIH Health.