OC Unemployment Down Again
Friday, June 17, 2016
Share this article: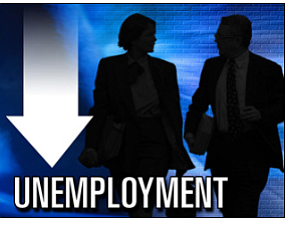 Orange County's unemployment rate was down to 3.6% in May from a revised 3.9% in April as employers added 11,700 jobs.
The local jobless rate, which isn't seasonally adjusted, dropped from 4.3% a year earlier, according to the state Employment Development Department.
Local nonfarm jobs were up 3.5% year-over-year to 1,588,900.
Government added the most positions, 4,300, up about 2.7%, public education accounting for 95% of the increase. Government jobs grew 6.7% in the past 12 months.
Professional and business services firms made 2,200 hires in May, ending at 293,600. Administrative and support services, which includes temporary help firms, hired 1,900. The sector was up 3.7% for the year.
Leisure and hospitality hired 1,500 for a total of 210,800. Accommodation and food services accounted for 900 of the positions. The sector was up 3.4% year-over-year.
California's unadjusted unemployment rate was 4.7% in May, down from 5.2% in April and from 6.2% a year earlier. The unadjusted U.S. rate was 4.5%, versus 4.7% in April and 5.3% a year earlier.
The more widely reported seasonally adjusted numbers show California's jobless rate was 5.2% in May and the nationwide rate 4.7%.