New CEO for Battery Maker
Thursday, June 16, 2016
Share this article: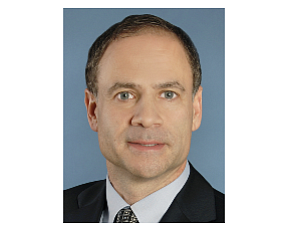 Former Broadcom Corp. executive Robert Rango has been named chief executive of Irvine-based battery maker Enevate Corp.
Rango, who has also held leadership roles at Agere Systems, Lucent Technologies, and AT&T Bell Labs, replaces Brian Wong.
Wong, who joined Enevate in 2012 to take the top post, is leaving the company to pursue other interests.
Enevate bills its HD-Energy batteries as being able to provide a 90% charge in 15 minutes while increasing capacity and performance compared to current offerings. The company is targeting smartphones, tablets, ultra-thin notebooks and drones.
Enevate, a University of California-Irvine spinout in 2005, has raised $60 million to date.