Newport Beach PE Firm Buys in NY
Wednesday, June 15, 2016
Share this article: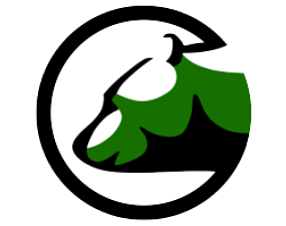 Newport Beach-based private equity firm Kodiak Capital Group LLC has agreed to purchase $2 million in stock in Burn Entertainment Corporation, a New York media entertainment company that focuses on cannabis.
Kodiak's ownership percentage in Burn Entertainment is undetermined.
Burn Entertainment will use the money to produce TV shows, music, educational programs and product reviews of cannabis products. The company's goal is to create content that appeals to viewers and attracts advertising revenue.
"This commitment from Kodiak would be our largest investment to date and our first with an institutional partner. The funding will provide us necessary capital to rapidly scale content and distribution positioning BurnTV to become the media leader and lifestyle brand of the Cannabis Industry," Chief Executive Officer Jason Santos said.
BurnTV is the television production company of Burn Entertainment.
Kodiak Capital makes minority ownership investments between $1 million to $5 million in lower middle market companies that have a high profit margin in niche markets. The firm targets companies with revenue between $5 million to $500 million.