Pacific Mercantile's COO Resigns
Tuesday, June 14, 2016
Share this article: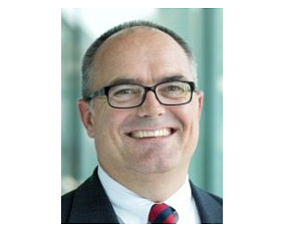 Costa Mesa-based Pacific Mercantile Bancorp Inc. said that Chief Operating Officer Bob Sjogren has resigned and will leave the holding company, the bank and subsidiary PM Asset Resolution Inc. on June 17.
Sjogren leaves the bank two years after being named COO and Executive Vice President.
He is the third high-ranking executive to leave the institution this year after Chief Risk Officer Robert J. Stevens resigned on April 29 and former Chief Executive Steven Buster retired in January.
Sjogren joined the company as general counsel in 2013. He held the same position with Carpenter & Company, a private equity firm that invests in community banks, prior to joining Pacific Mercantile.
Carpenter invested $45 million in Pacific Mercantile in 2012 and the bank currently has $1.1 billion in assets.
Pacific Mercantile is the No. 6 OC-based bank, has nine offices and employs 153.