Cylance Raises $100M
Wednesday, June 8, 2016
Share this article: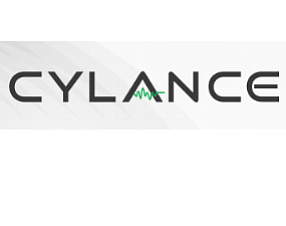 Irvine-based security software maker Cylance Inc. has raised $100 million in a Series D funding round led by Blackstone Tactical Opportunities and Insight Venture Partners.
The funding, which included prior investors, will be used to support the company's rapid growth by boosting sales, marketing and engineering programs, Cylance said.
The company's software is used by more than 1,000 customers and fuses machine learning, artificial intelligence algorithms and the cloud to thwart new and evolving threats and cyber attacks before they hit servers, desktops and virtual desktops.
The company has raised $177 million since its inception in 2012.