Pacific Premier Bancorp Names CFO
Monday, June 6, 2016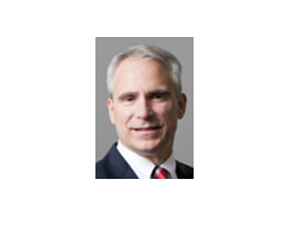 Irvine-based Pacific Premier Bancorp, Inc. named Ronald J. Nicolas, Jr., Chief Financial Officer of the company and the bank.
He succeeds E. Allen Nicholson, who resigned from the bank on May 31 to accept the CFO position at CVB Financial Corp., the holding company for Citizens Business Bank in Ontario.
Nicolas was CFO at Banc of California, Inc. in Irvine prior to resigning there in November.
"Ron has extensive experience as a CFO at growing financial institutions," said. Steve Gardner, president and chief executive of Pacific Premier. "We believe that his financial management expertise will be valuable as we continue to execute on our organic and acquisitive growth strategies."
Pacific Premier Bancorp is the No. 3 bank based in Orange County with $3.6 billion in assets. The bank employs 173 and has six branches.